Erbil-IRAQ
ACC office is based in Erbil, Kurdistan region of Iraq. Erbil is one of the commercial hub of Iraq, with multiple foreign companies working from this region. With 5 years of operation in Iraq, We are one of the leading Freight forwarder who provides end to end service in supply chain.
We are the Cargo GSA (General Sales Agent) for Fly Dubai (National Carrier of UAE). We provide cargo sales and Airport management for this reputed airline. Our staff have completed all the necessary training to give world class service to customer.
We are CSA (Cargo Sales Agent) for the worlds leading airline, Emirates Airline which operates Cargo (freighter) aircraft to Iraq, with 100 tons capacity per flight.
Our staff are certified for handling Dangerous goods and give our expertise to enable many multinational companies to export their Dangerous Goods shipments. Other special cargo that we can professionally handle is Perishables, Oil and Gas shipments, Pharma products and Live Animals.
We provide Trucking Facility with in Iraq to have a door-to-door service; this facility connects all major cities in Iraq like Baghdad, Basra, Sulaimania and Erbil.
ACC courier is our express wing allows our customers to send their small parcels and important documents to rest of the world.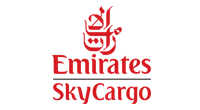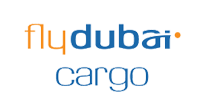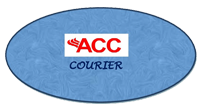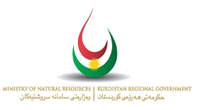 Office address:-
A Charter Company
Office No 29B|Italian City - 1
Erbil,Kurdistan
Mob: +964-773444 3434
Email : ebl@a-charter.com , sales@a-charter.com

Awarda Cargo for General Trading
Office No 29B|Italian City - 1
Erbil,Kurdistan
Mob:, +964-750215 7575
Email: info@awardacargo.com